They never left, they are among us… Karia woman & Milas Çomakdağ woman Commagene woman & Adıyaman woman
*Sources: Milas Çomakdağ Rural Architecture in the Southern Aegean Region and @GoKommagene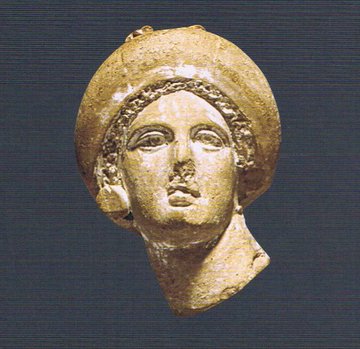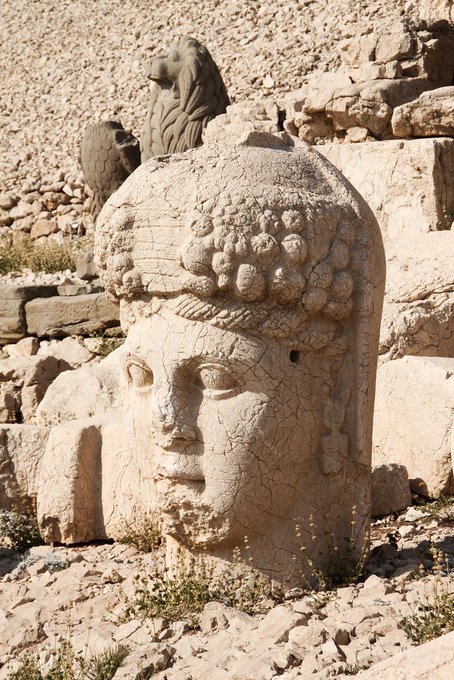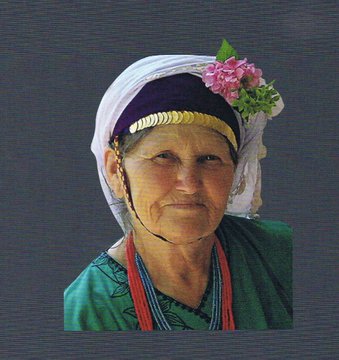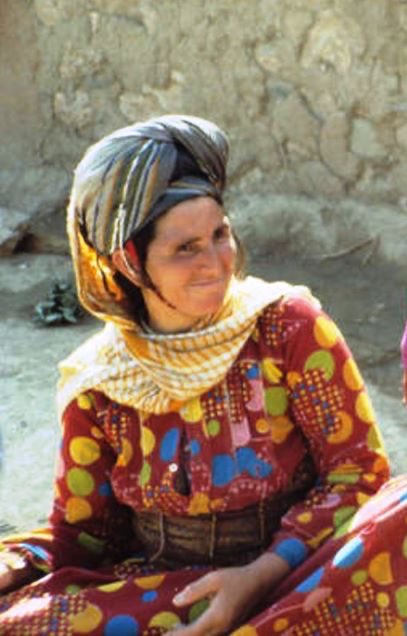 The crown of abundance of Artemis & the bride's head of Ayşe from Manisa #similars
@omergencia has drawn attention. The cultural and architectural continuity in Anatolia is rarely talked about. What we lose with unconscious urbanization and leaving the countryside is the legacy of thousands of years.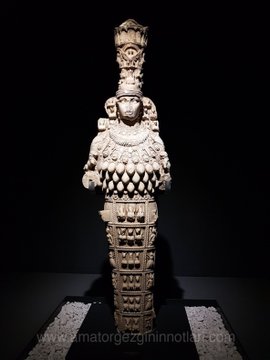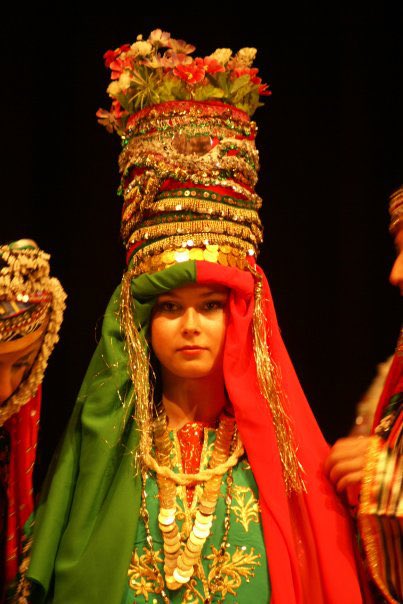 Source: Seda Özen Bilgili