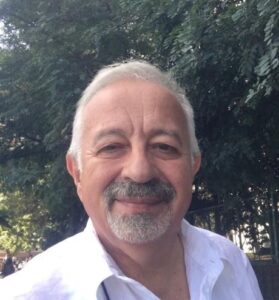 Moving away from the vision and mission of uniting the continents of Europe and Asia, in which it is located, and thus ensuring a global peace, taking a role in a project belonging to a state 8400 km away has not added any value to Turkey, and it will not.
Turkey is now called a Middle Eastern country, it has lost its image as a European country. This is also a loss of value and reputation in Asia. Engaging in a regional project from a unique identity that unites the continents by losing the identity of the continents of Europe and Asia, in which their political identities played a primary role, is strategic shallowness.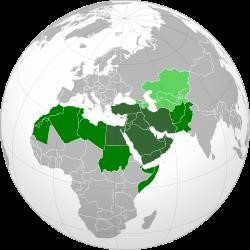 Greater Middle East map
The Turks, who wrote intercontinental epics between Europe and Asia in history, equipped both continents with architectural works, inscriptions and martyrdoms, and whose poems were written in both Skopje, Prizren and Kashgar, Turfan, were excluded from the political unity movements in these continents and left in limbo, they have started to be pacified from the beginning of the 21st century in an intermediary that was not designed by them.
Turkey is not an undecided country caught between the union formations of Europe and Asia. By re-activating a historical richness that united both continents for thousands of years with the power of mind, it will transform this vast heritage on the ground into the spirit of our age.
It is precisely in this context that the official naming of our country, which is used as Turkey in a foreign language, has been changed to Turkey, which has made Turkey not only the name of our country, but also a symbol of wise power that pursues the ideal of unity and humanity.
Turkey has now gone beyond being just Turkey.
Turkey, which inherited the ideal of a unified world without borders that it internalized from the Oguz Kagan epic, must reveal its own vision of unity.
The states in the European and Asian subcontinents of the Eurasian continent await the time when they will be united by Turkey. In this direction, starting to take steps on the creation of the European-Asian Union (which should be a Turkey project), in this sense, simultaneously with the East and the East.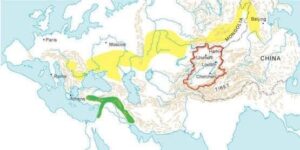 Map of the Intercontinental Steppe Belt. From the Yellow River to the Danube
(The area in green on the map is the Fertile Crescent region.)
It is important to assume unifying roles in Southeast Europe (Balkans), to re-negotiate with the European Union and simultaneously apply for membership to the Shanghai Union.
I would be happy if you send your comments and suggestions, dear friends.