Kumkapı Çeşmesi akıyor kalbimden

Sevdalar geçiyor gönlümden

Geçtim âlemlerin bezminden

Gözlerimi dünyaya açtım

Bezmi Âlemden

22.09.2021
You may buy it from Aktif Yayınları via the link below.
https://www. Aktifyayinlari.com/39-levend-name.html
Levent Ağaoğlu is a poetry-loving poet-thinker who has adopted the principle of starting an initiative by generating ideas.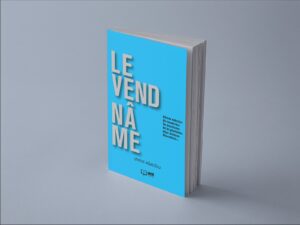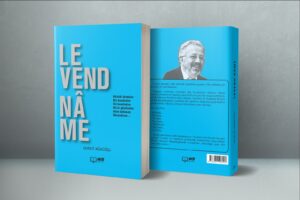 He attaches importance to the indispensable quality of the dream dimension in the essence of the act of thought; has adopted the principle of enriching and diversifying the power of thought with imagination.
He set his heart on developing an idea of ​​Agha Sophia from the same dictionary meanings of Hagia Sophia and Kutadgu Bilig.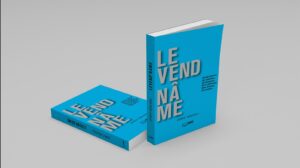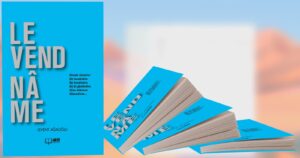 He has adopted the motto of going to bed with ideas and waking up with poetry…
Levend'name; 
– In the Paths…
– In the Places…
– In the Years…
– In the Writings…
– In the Hearts…
– In the Losts…
– In the Ballads…
He traces on a quest after Levend'âne poetry in the Greater Mediterranean unity formed by Turkey "stretching into the Mediterranean like a mare's head" and Turkistan surrounded by oases.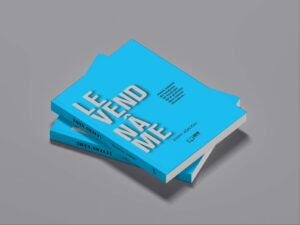 Gönlek dokurlar
Bir kendirden
İk

i 

kendinden


Bil

 

ki

 

gönlünden


Göne dokunan
Gönendiren