Where is the most famous coffee in Cairo? The answer is always El Fishavi
Cairo's most famous coffee house is arguably El Fishavi in the Khan El Khalil Bazaar.
If you haven't had a cup of coffee in Al-Fisavi, you can't consider yourself seeing Cairo. Unbelievably, El Fishavi is one of the oldest coffees in the world. It was founded about 240 years ago. Al-Fisavi is the heart of Khan Al-Khalil. El Fişavi is not like the coffee you know, the indoor/outdoor distinction loses its meaning here.
Al Fishavi has a soul and a unique inner music. If you don't have a sensitive ear for this music, it's hard to enjoy Al Fishavi. Al-Fisavi is perhaps a micro-universe representing Cairo. A crowded, chaotic, noisy, energetic, colorful, constantly moving atmosphere surrounds you. You either love al-Fishavi very much or not at all. Whatever the outcome, the experience of Al-Fisavi is unforgettable.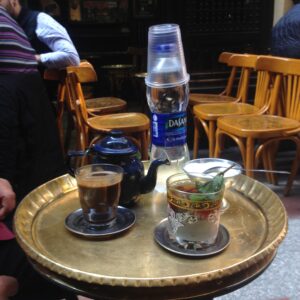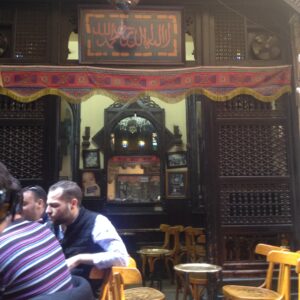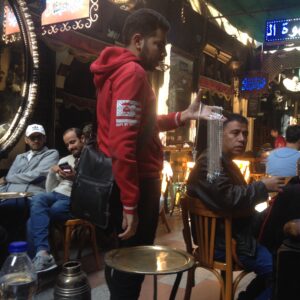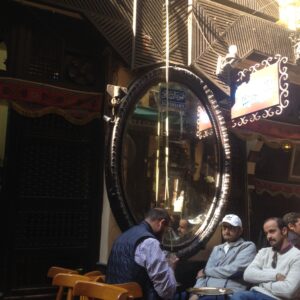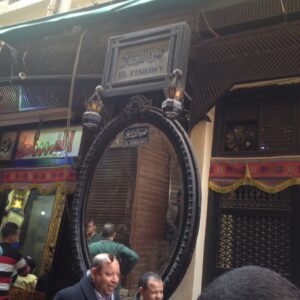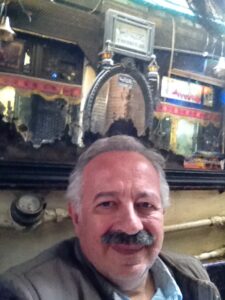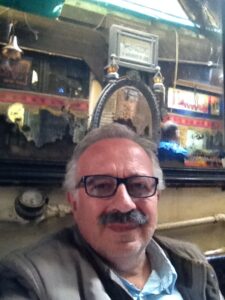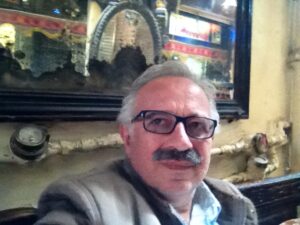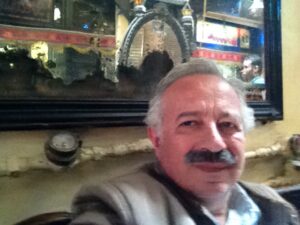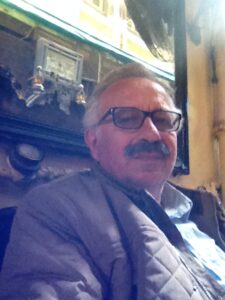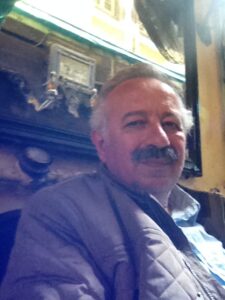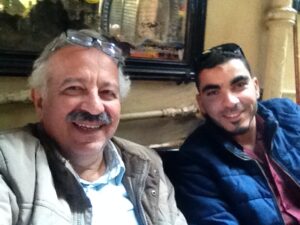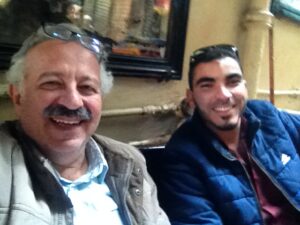 There is a cafe called Fishawi, where Mehmet Akif always goes, in Han Halil, Cairo.
December 8, 2017