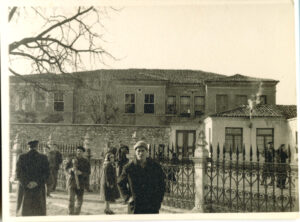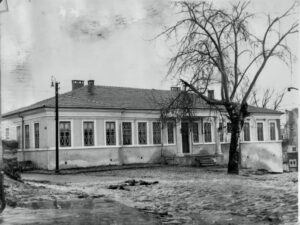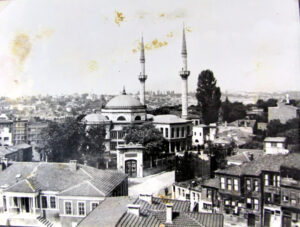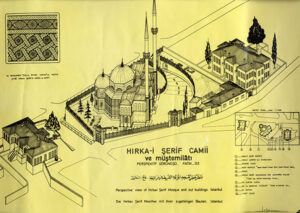 http://www.hirkaiserifvakfi.com/TR/805/Hirka-i-Serif-Camii-ve-Mustemilati/Hirka-i-Serif-Camii-1851.aspx
Just across the Hırka-i Şerif Mosque, Atikali Primary School once stood:
This primary school building was originally built as the Guard Post for the protection of the Hırka-i Şerif Mosque. In 1953, it was renamed Atikali Primary School. 2-5 since September 1965. I studied here for 4 years between grades.
We graduated from there and somehow became the guardians of knowledge… What does fate bring people together with?