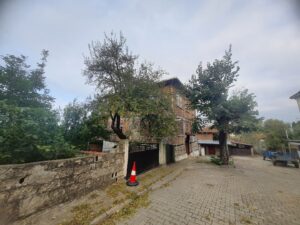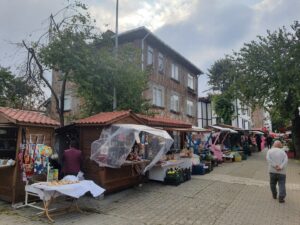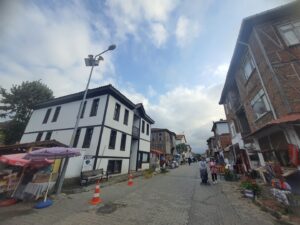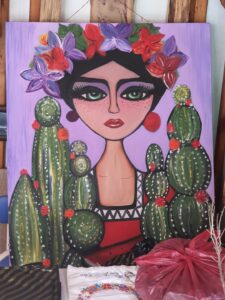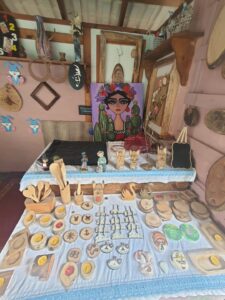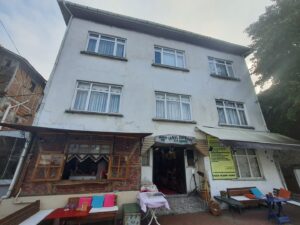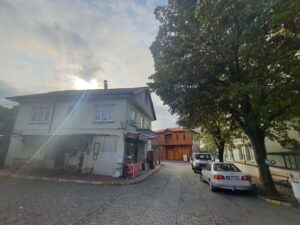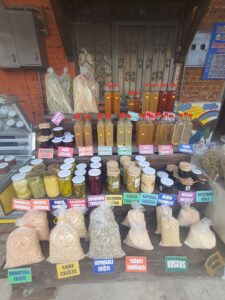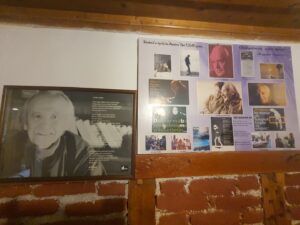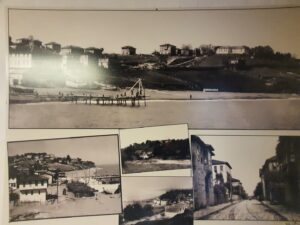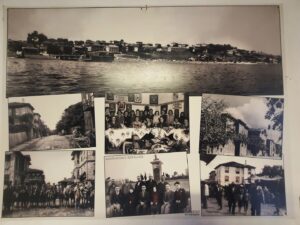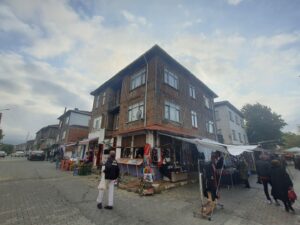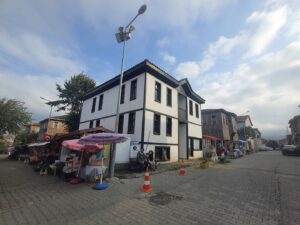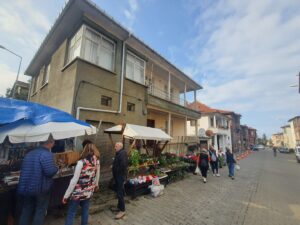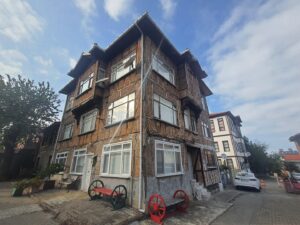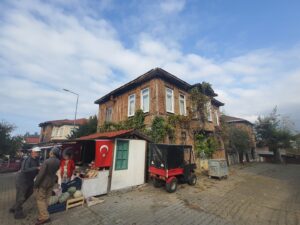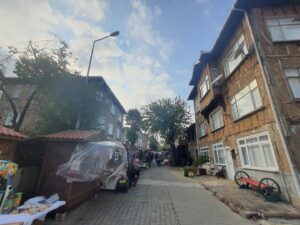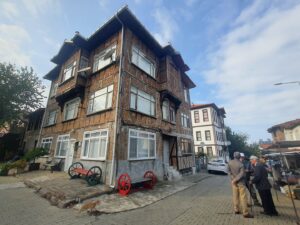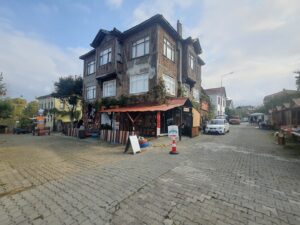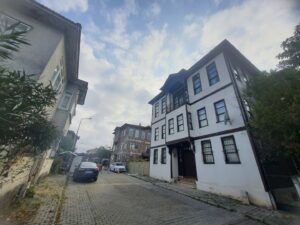 Old wooden two-storied houses of Ottoman era are waiting to be restored and to be used for tourism.
There are many wooden houses in Akçakoca in Yukarı district, in Cumhuriyet district and in Orhangazi. The government declared them a protected area. The problem is that no one could do anything about for these houses even the owners could not. Most of the houses collapsed and some of them burned down because it is illegal making any changes on the area. Also the government does nothing for these houses and the area. There are problems of environmental pollution, growing constructions and people who don't know foreign languages.
The protected area for old houses is another problem which causes some of houses collapse while they are waiting for restoration.
© Copyright photos by Okay Deprem. 2021